Domain names and web hosting
an extremely quick, lightweight control panel. Featuring Litespeed, NVMe SSD's, Softaculous, CloudLinux, Free SSL Certificates, Jetbackup, and more!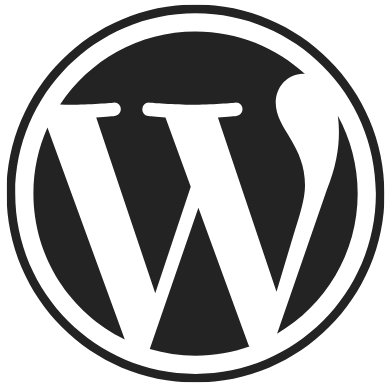 Trusted by the owners of 2,800 domains
CREATED WITH EASY WEBSITE MANAGEMENT IN MIND
Get access to the ever-changing Direct Admin control panel, which includes Litespeed, NVMe SSD Drives, Sitepad Website Builder, and other features!
Web Hosting Secure and fast hosting for small and medium-sized websites.
WordPress Hosting Manage your WordPress sites more easily and independently.
Woocommerce Hosting Improve your business's performance with optimized Woo hosting.
Easy Fast Web Building
Do you need a website but aren't sure where to begin? We provide a complete package that includes your choice of sitebuilder, premium features, and the assistance you'll need to get your site up and running.
Smooth Website Transfer
Get a free, automated WordPress migration using a simple WordPress plugin or a professional website transfer from our team of specialists.
Suitable For All Users
All of our managed WordPress services include WordPress installations, automated migrations and updates, enhanced caching, unique optimizers and security plugins, and expert support.
Preferred By Designers & Agency
We offer a great collection of tools that make managing clients, collaborating on sites, and transferring ownership of newly developed sites to clients a breeze.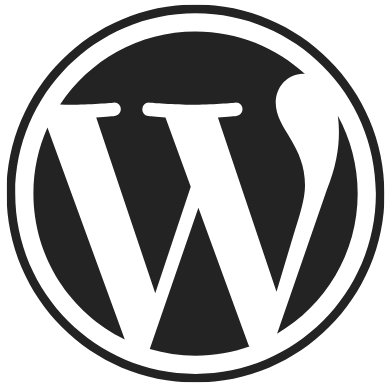 Our platform is powered by Asura Cloud
To provide a powerful and technically better hosting solution, we use Asura Cloud.
SSD persistent storage
Distributed storage using SSD disks for maximum performance and redundancy.
Ultra-fast network
Asura is regarded as having one of the best-connected and quickest networks in the world.
100% renewable energy
Asura uses renewable energy to match 100 percent of the energy it uses in its operations.
Why Choose Us
Security
We take security seriously, which is why we upgrade our infrastructure on a regular basis, focus on load balancing, and provide global DNS support.
A broad range of services
We offer all of the services that your website may require, including domains, name servers, cloud hosting, SSL certificates, trademarks, and more.
Reliable support team
Our customer service team is always available to answer your inquiries and assist you with your orders and settings. Please contact us and we will gladly answer all of your queries.